I meet men and women on the mat again and again for yoga practice. All of them are on a journey of awakening.
A journey of inner awakening and outer awakening. Some have been on the path for quite some time but without knowing why yoga gives them so much relief in body and mind.
Physical wellness, absence of pain, ease in body, releasing emotions which has blocked one's potential to be fully present in our life – is just a few examples of what happens when we meet on the mat together.
When we realize yoga is a tool to balance and feel better in body and mind, we have taken the first step towards practicing yoga.
I invite you on a journey from stagnancy in body and mind to freedom in body and mind.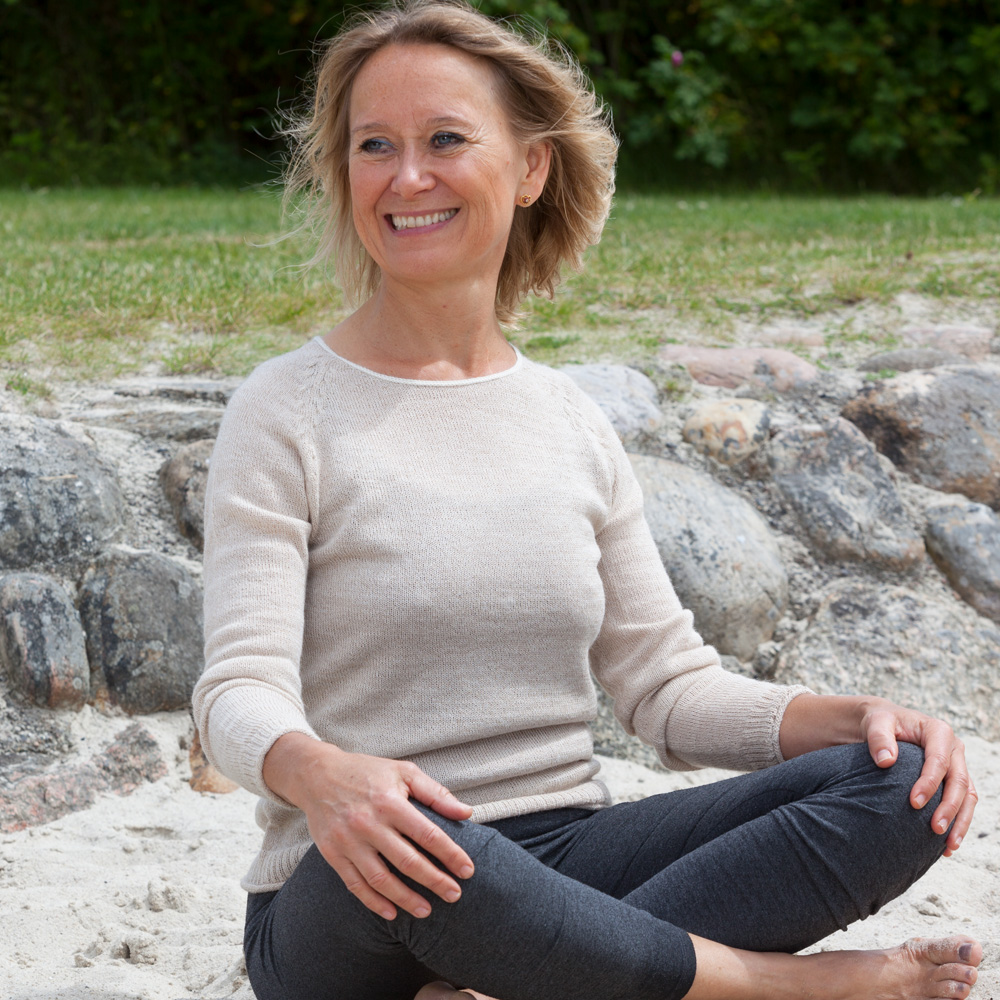 F • Fullness
R • Relaxation
E • Essence
E • Energy
D • Devotion
O • Oneness
M • Master
FREEDOM – This is your journey
Below are some websites – which can provide inspiration for yoga, ashrams, and Ayurvedic treatment.
If you are interested in Ayurvedic treatment in India, I would really like to guide you.
I have experience and if you can gather 4-8 people, I would like to make a treatment trip to India in approx. 12 days, incl. Sightseeing.