The journey started in 1994 where I for the first time went to India.
This journey was the beginning that took me towards a spiritual inner search. I got married with an indian man and together we explored the spiritual wisdom of India.
When I became a widow in 2012 I increased my travels to India.
I have visited many of India's spiritual places and ashrams.
Ayurveda is India's health Gem and Jewel and I have organised trips to India for the purpose to establish health in body and mind using the wisdom of Yoga and Ayurveda.
I am born in 1966 and  I am inviting you to meet me on the mat.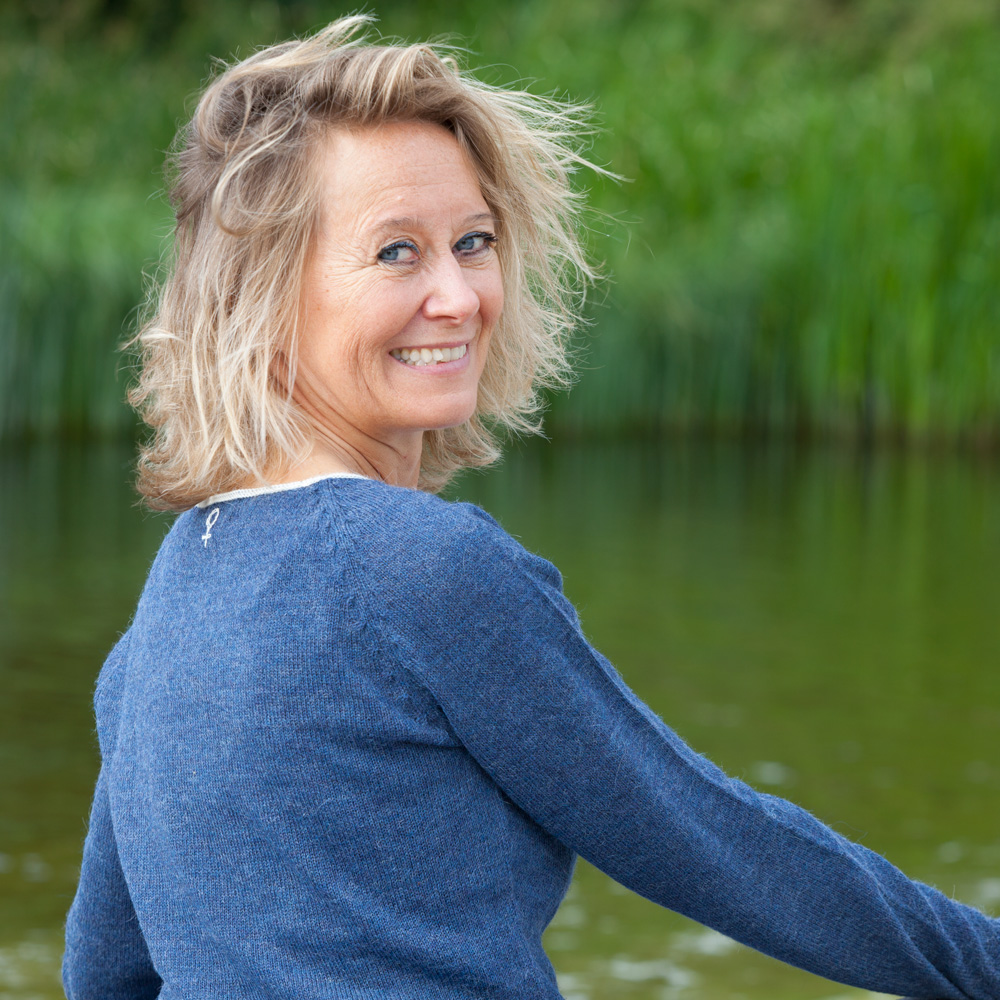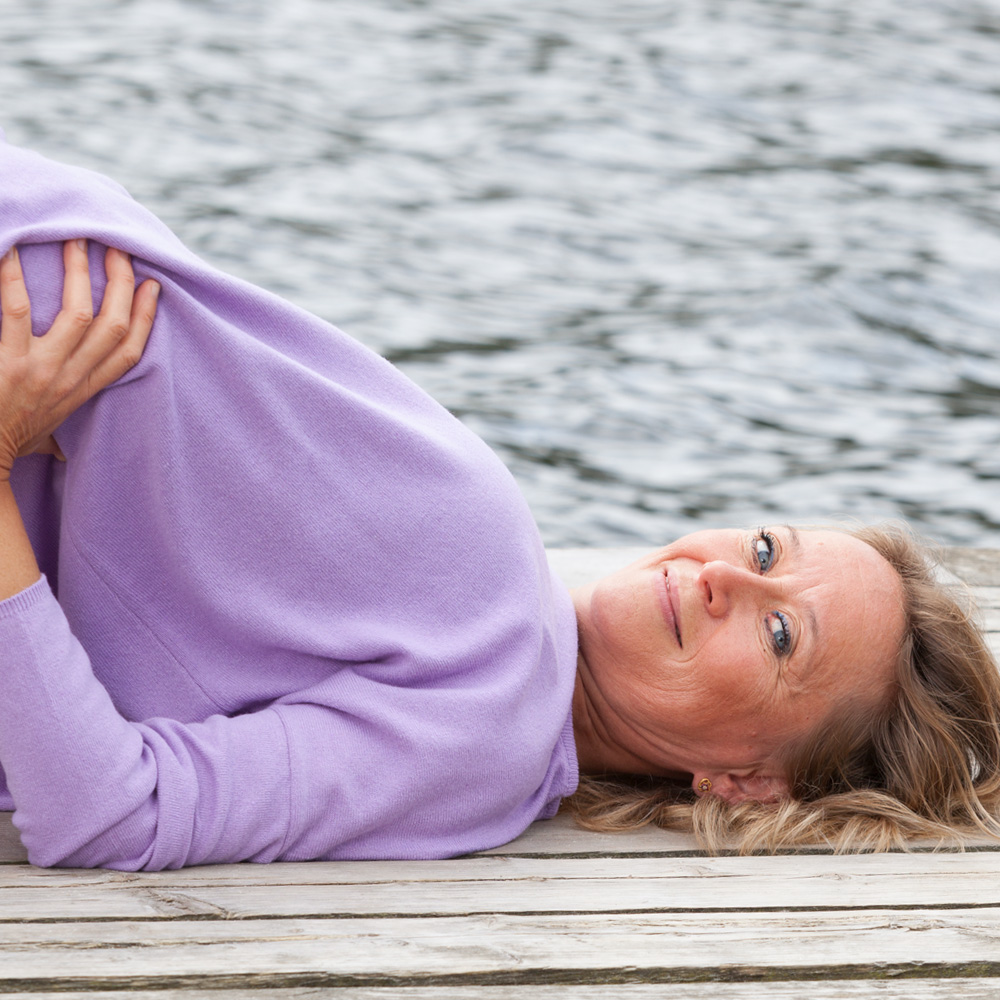 I have 3 certificates of 200 hours Yoga Teacher Training from 2012, and 2 x 200 hours in 2013. 
2012 Nashik, India
I receive my first diploma in Yoga Pravesh.
2013 Shala Berlin
I receive my second diploma in Hatha Vinyasha Yoga
2013 Aarhus, Denmark
I receive my third diploma in Yoga
2016 Mysore, India
Further studies of therapeutic Yoga by MS Ramesh.
2016 Mysore, India
Further studies of Pranayama by BS.N. Iyengar
2004 Baden Baden, Germany
Finished my study about the body and graduated as Heilpraktiker.
2013 Aarhus, Denmark
Diploma in Ancient Thai Massage.